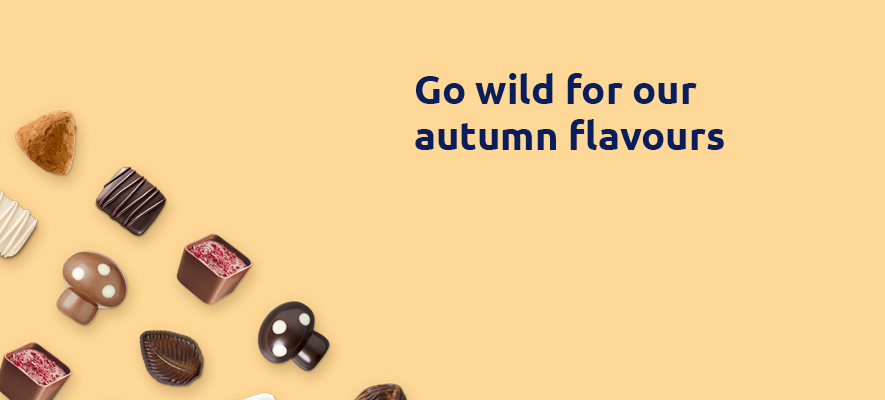 Autumn is just around the corner!
The much-loved autumn chocolates are making a comeback.
For the opening of this new autumn season, Leonidas is offering a new milk mushroom with Brazilian caramel flavour to complete the range. An exquisite new flavour that will delight gourmets.
---
Out of season, some products are not available. They will come back next season...