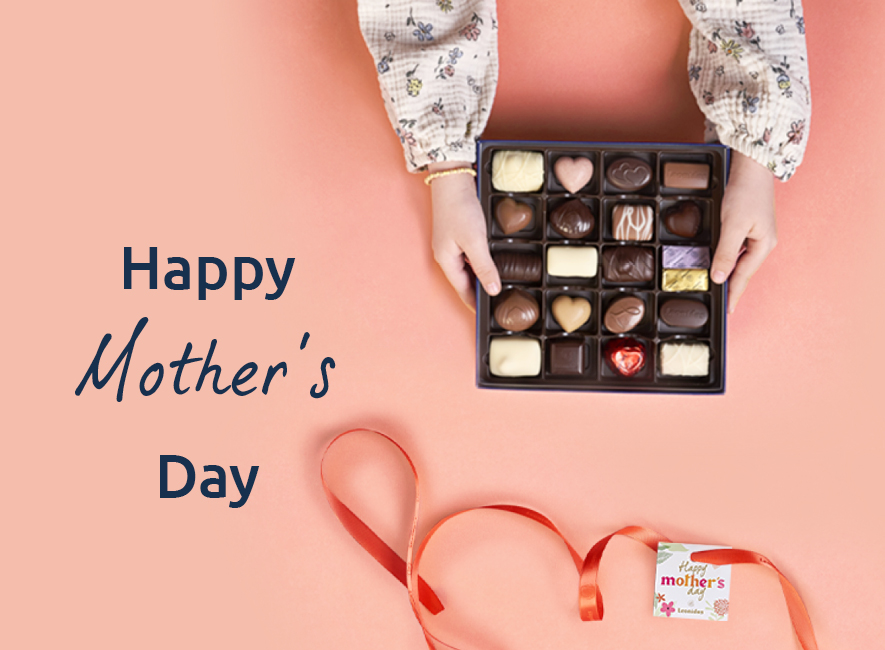 14 May is Mother's Day.
The perfect opportunity to spoil your Mum by giving her her favourite chocolates! Share a moment of joy with your Mum thanks to our special 'Mother's Day' selection. Delight, sweet treats, surprise – there are a thousand ways to tell your Mum 'I love you' with Leonidas.
---
Out of season, some products are not available. They will come back next season...